Our Practice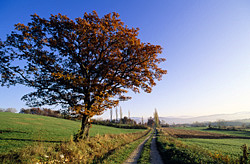 You have goals and dreams you're working toward. A financial plan can help you work towards your goals. Because our planning process is customized to each individual or family, the scope and focus of the financial plan is uniquely yours.
We are a financial services practice committed to helping people pursue their financial goals. We offer a wide range of financial products and services to individuals and business owners. We can provide you with the financial information and fee/expense information necessary to help you better identify your goals and make decisions to reach them.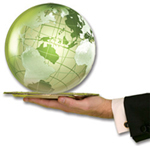 Please call us if you have any questions about our practice or the range of financial products and services we provide. Our practice has a relationship with a variety of financial services companies, giving us access to a solution to many needs.